A Berlin 🇩🇪 Digital-Development Studio

An Impact-First Development Studio
What does that mean? It means that all our solutions are always taken personally, your success is our success and all of our work is catered to enhance and develop your concept to the most solid end
NoCode | LowCode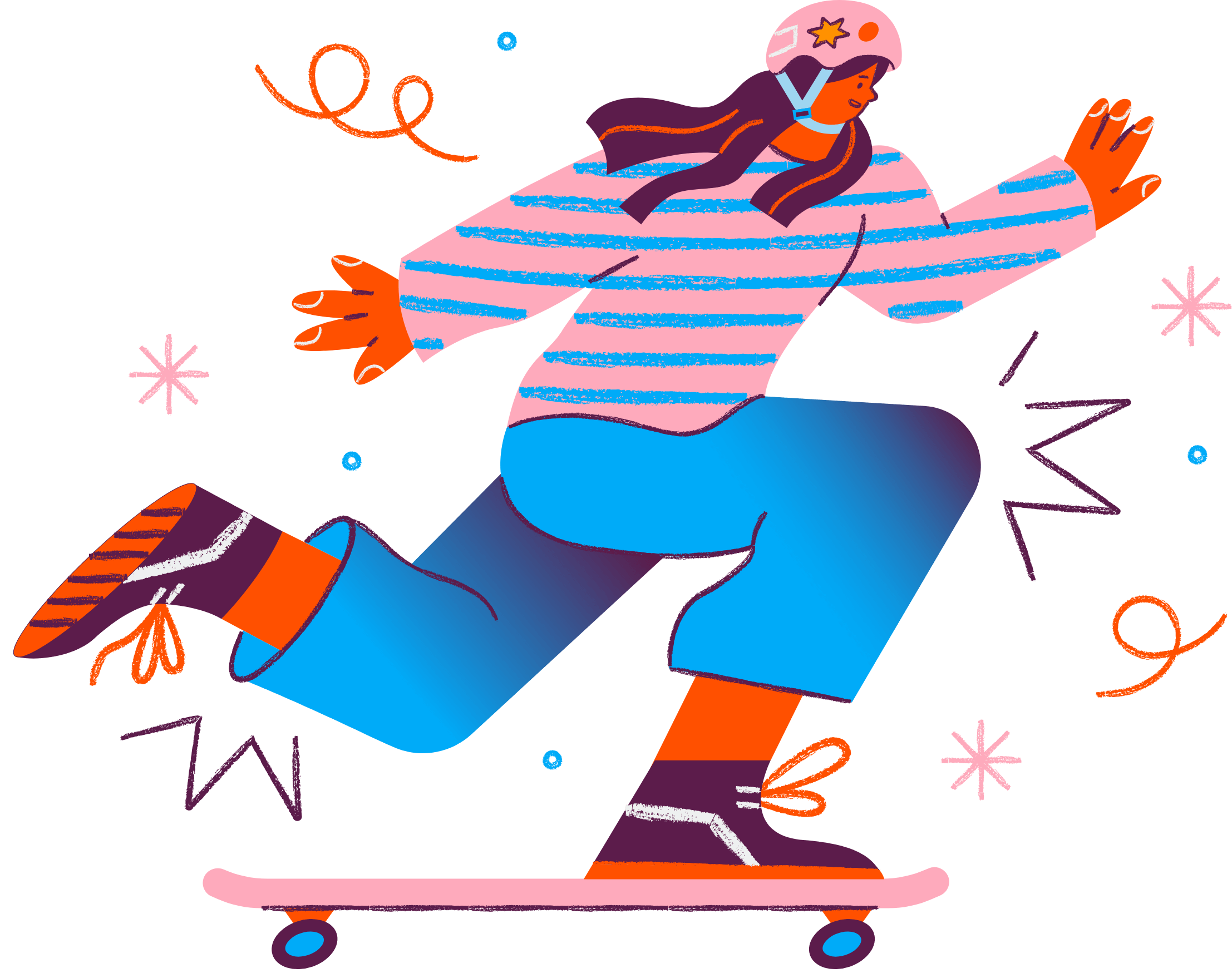 Move faster, achieve more
We help companies to validate hypotheses without code. From months of development to a few weeks for the first release.
We enhance mankind



Elevating stories
We want to have an impact with the projects we do. We take the initiative to contact those in need and improve/free digitally their presence.
Specific challenges require awesome solutions
We follow simple rules
Employee Owned, intentionally small and agile
Being employee-owned keeps us focused on the unique needs of our clients, and we wouldn't have it any other way.
Impactful
We love working on stories that matter – science, environmental change and transparency. One of our goal is the creation of a better future for our planet and society.
Commitment to best quality software
Our teams work to produce and bring to market the highest quality products. We use top-notch and adapted technologies to the needs of the project and with the goal of bringing a lifetime idea.
Move faster, achieve more.
NoCode - LowCode. We help companies to validate hypotheses without code, launching digital products and implementing design solutions based on data to solve business problems.
We want to impact human souls

2 500
small communities and local projects helped

130 000 €
donated to impactful small projects

1 000
digital-presences created for those in need







Join our mission

Get a touch